Local Delivery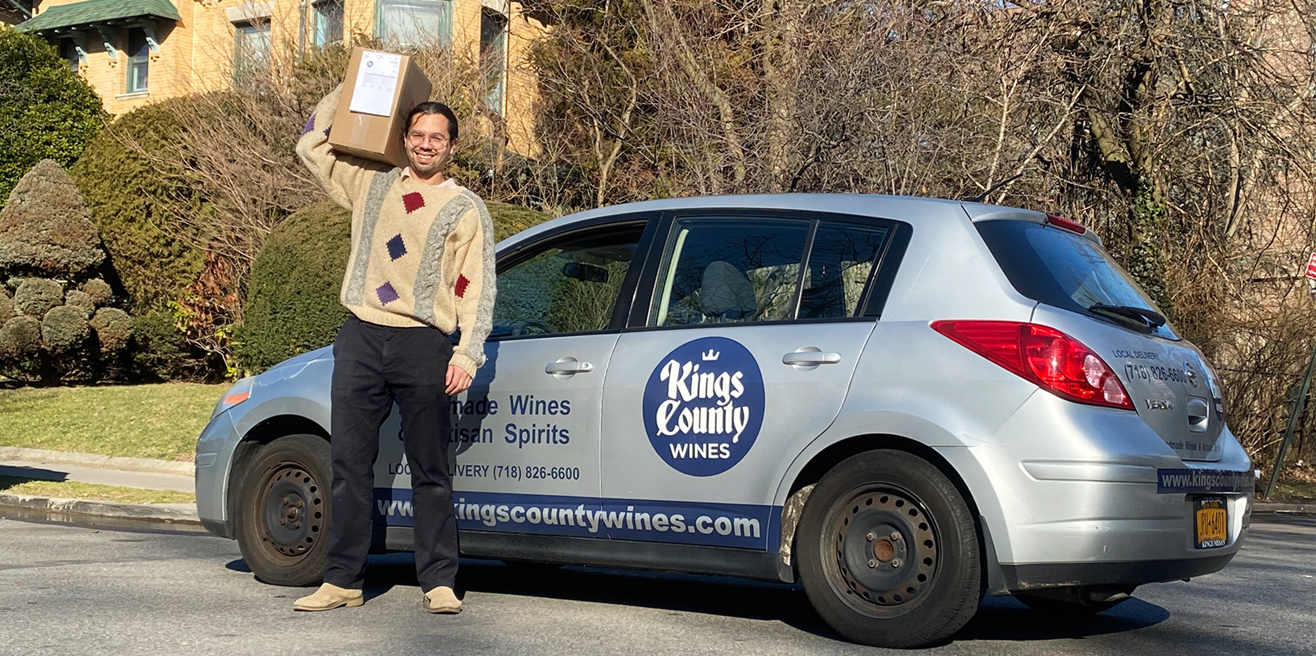 We offer free, same-day, delivery on orders placed before 5pm that meet the $25.00 pre-tax minimum. Orders placed after 5pm will be delivered the following day. 
For shipping outside the delivery zone and out of state, please call us at (718) 826-6600.
Please tip your drivers! Click here to add gratuity to your cart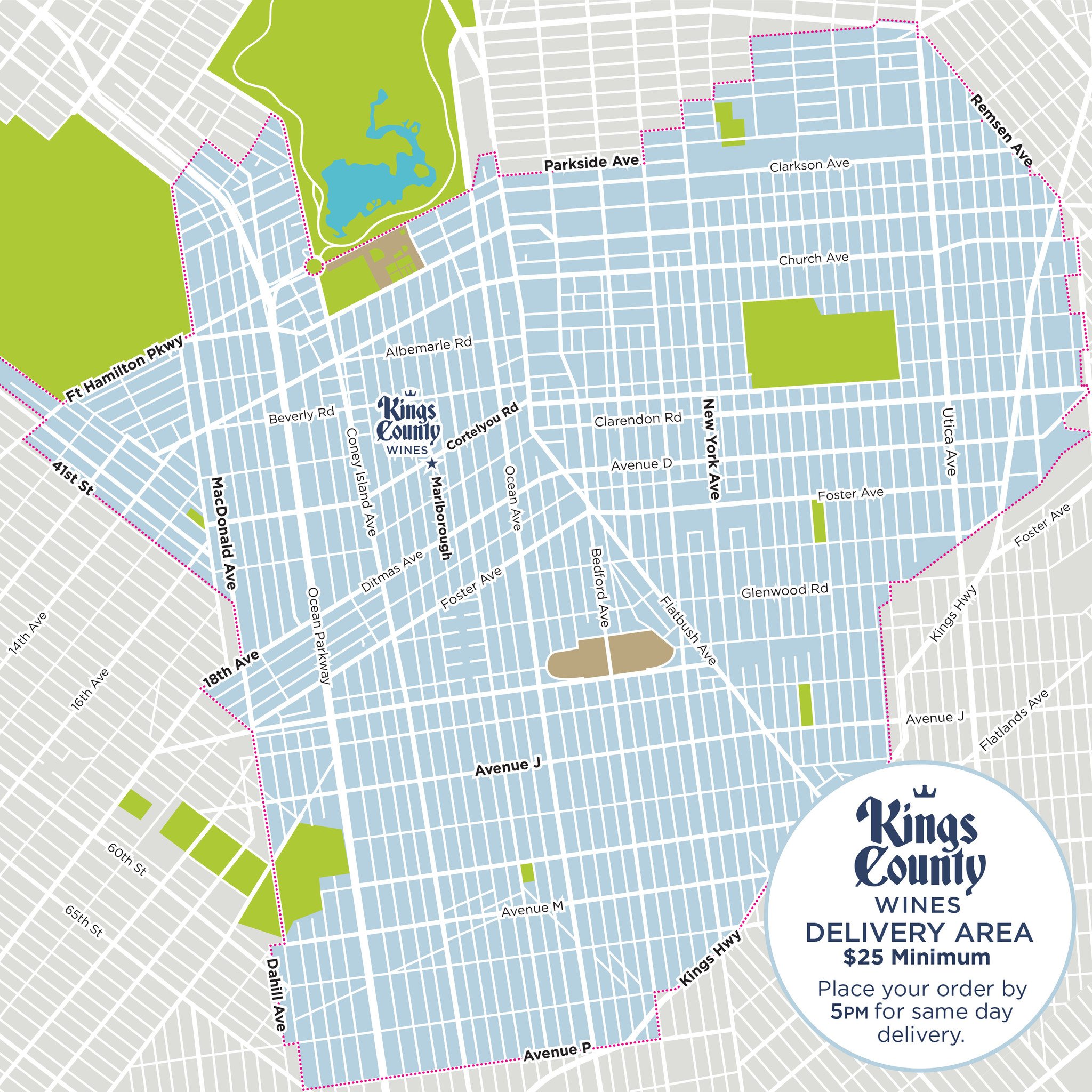 Our delivery zone includes addresses in zip codes: 11210, 11218, 11226,11230, and 11203. 
YOU MUST BE 21 YEARS OR OLDER IN THE STATE OF NEW YORK TO PURCHASE WINE AND SPIRITS!